Join the digital movement! Let's take your freight forwarder to the next level
Compare rates from different providers quickly and easily, no matter the format. Take better pricing decisions and enjoy the benefits of a system specially designed for your freight forwarder.
Stand out as a freight forwarder, live the digital experience!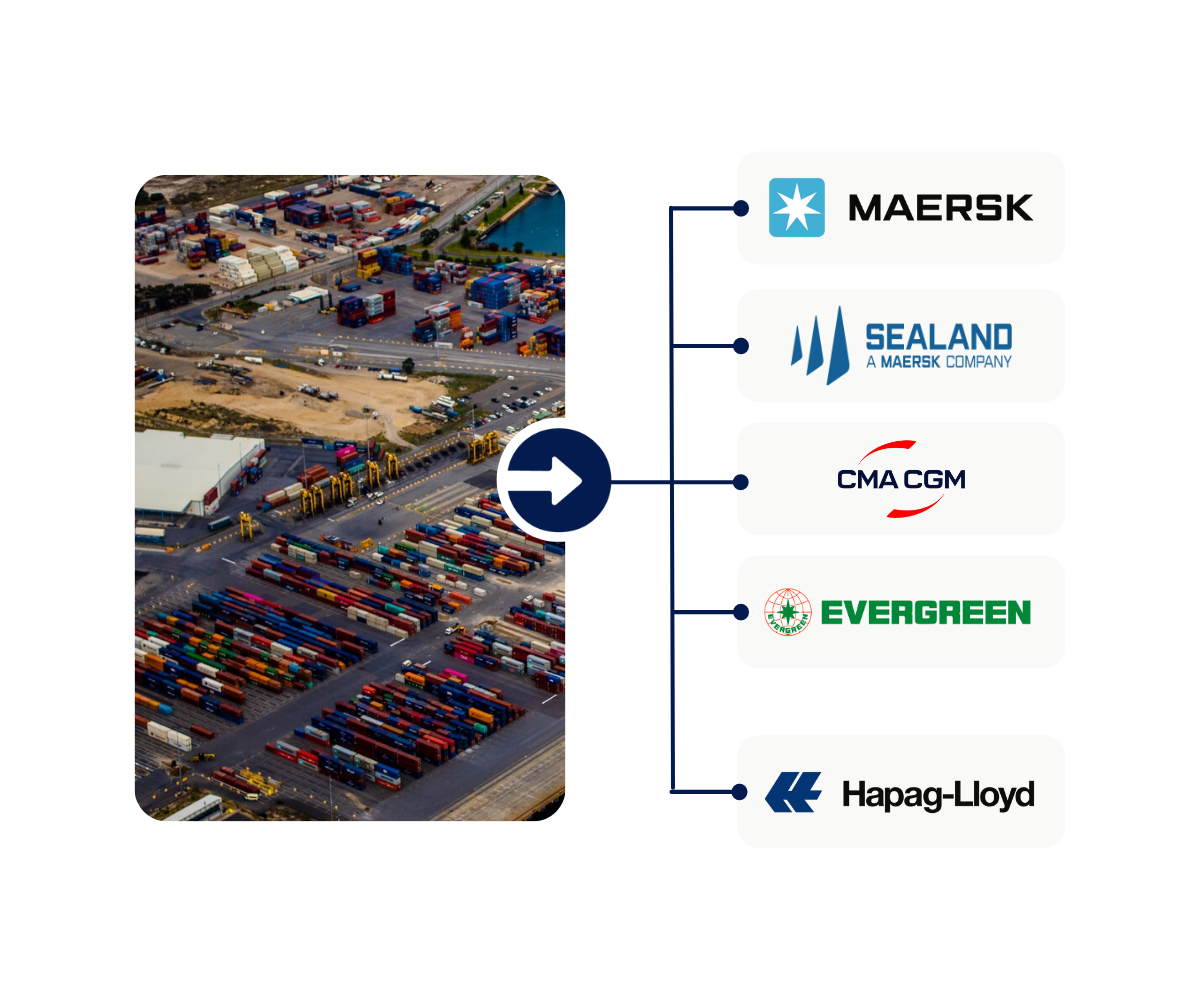 Find ocean freight rates in just one place. Quickly and easy.
Forget about looking for rates manually, among different documents, formats, and in a dispersed way. While we integrate via API with different shipping companies, we also collect all the information from your rate sheets, centralize, and standardize it for you, so you can quickly find them in just one place.
Get all the support you need in the whole process
Let us join you in every step of your digital transformation. We offer you personalized customer service.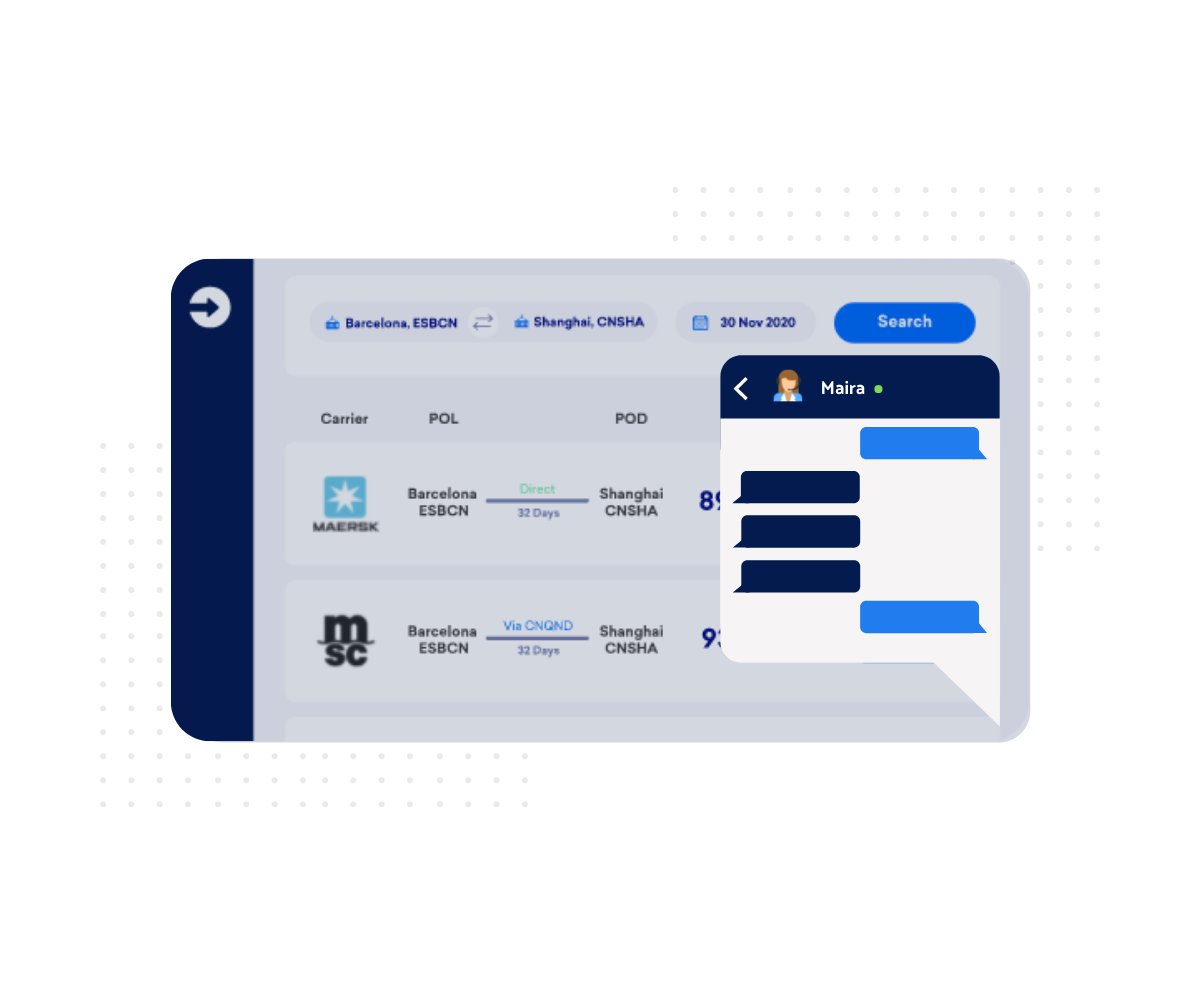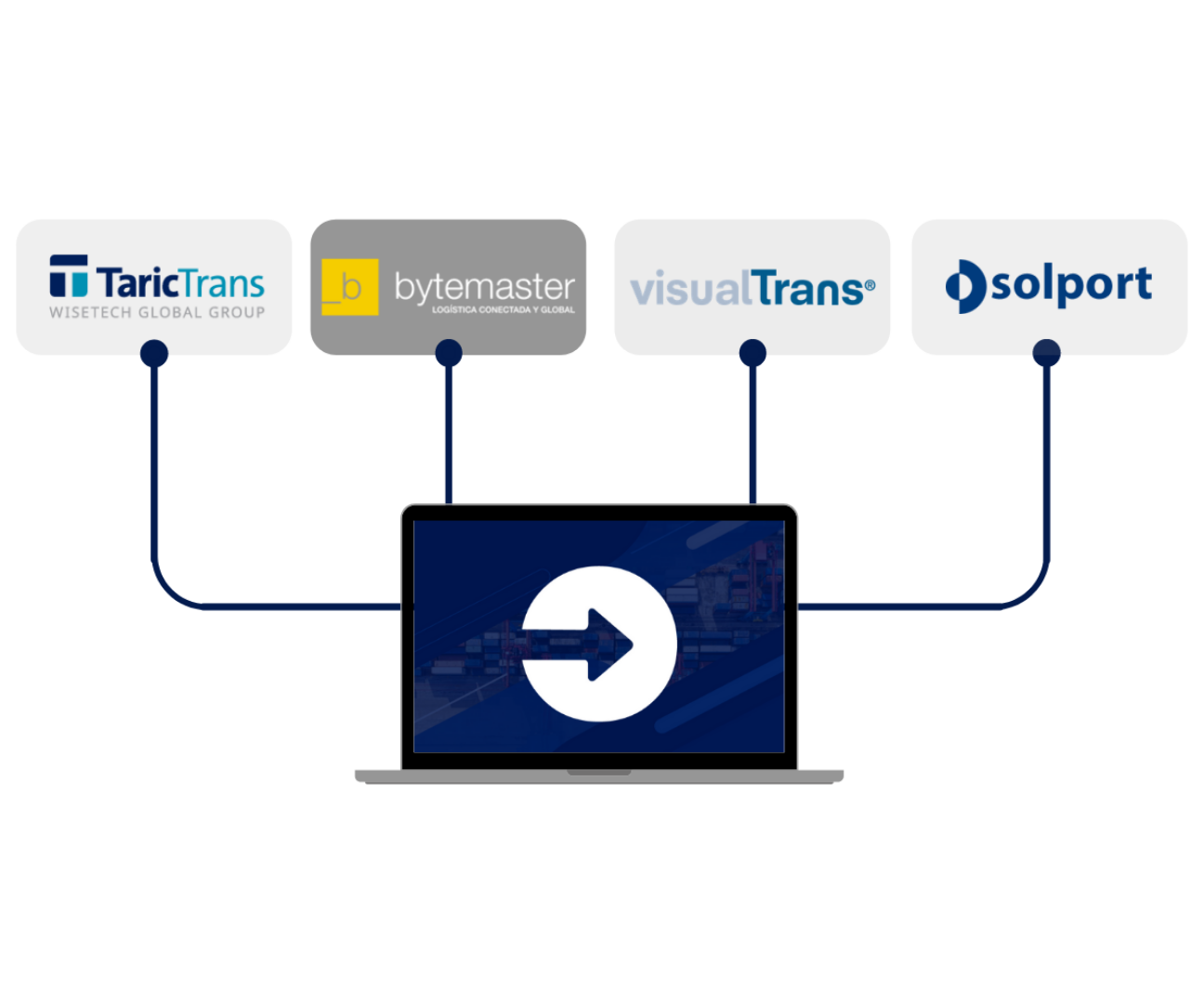 Simplify your data management with integrations
We are highly flexible to easily integrate data between different parties via API. Access to updated information in real-time, whenever you want.
Start a free trial now and join the digitalization!
Reduce the time you spend on your pricing process and take your freight forwarder to the next level