Ocean freight quotes made within seconds
Search, compare, and manage ocean freight rates across multiple carriers.
With our platform, you can create a new quote in no time and
give your sales a big boost!
Start now your 15 days free trial and get your rates management automated.
Meet our customers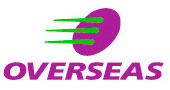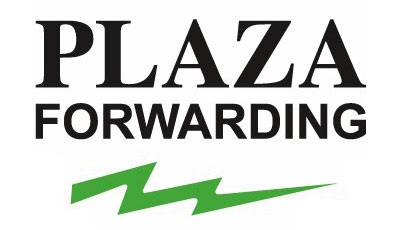 Import contracts effortless
You only need to upload your contracts' files in Excel or PDF and we take care of the rest.
Make rate management easier
We automate, standardize, and simplify freight rates and local charges management, so you can stay focused on your sales.
Get rates faster
Find the best price from multiple carriers, optimize your time and send complete information to your customers in just a few minutes.
Let's give your freight forwarder a big boost!
Start now your 15 days free trial and get your quoting process automated