Especialistas em logística e amantes da tecnologia transformando o futuro dos agentes de carga.
Team first
We believe that our team is the most valuable asset we have. Without our team, there's nothing. Teamwork defines us and people are always our priority 
number one.
Keep on learning
In order to grow, we need to be constantly learning, innovating and continuously pushing ourselves. We work to improve everyday, and are constantly looking for new knowledge that takes us and our service to the next level.
Solution oriented
In our minds the word "impossible" doesn't exist. When a problem comes up, we don't rest until we find the best solution to satisfy each customer's needs.
Transparency always
We work with honesty and transparency every time. Trust is very valuable to us, so our work is honourable and ethical. We have nothing to hide, we truly believe that clarity is key in business.
Customer-centric
Everything we do is based on and made for our clients. We always want to add real value to them with anything we do. That's why we try to line up our solution with their interests, and always giving the best experience we can.
Our passion about technology drives us to take international logistics to the next level: the digital era.
Digitalizing the logistics industry
Our Story
While developing an online solution to connect shippers and freight forwarders, on our platform, Gencomex, we noticed that more than 95% of freight forwarders manage their operational and commercial processes in a very manual way, using Excel sheets, phone calls and a tremendous amount of emails.
In 2018, with new technologies rising up, these methods would keep this industry out of line from the rest of the evolving world. So, we created Cargofive, because we believe that freight forwarding digitalization is inevitable.
Our purpose is to empower traditional industry players to upgrade their technology and become more efficient and agile, thus increasing sales and reducing operational costs.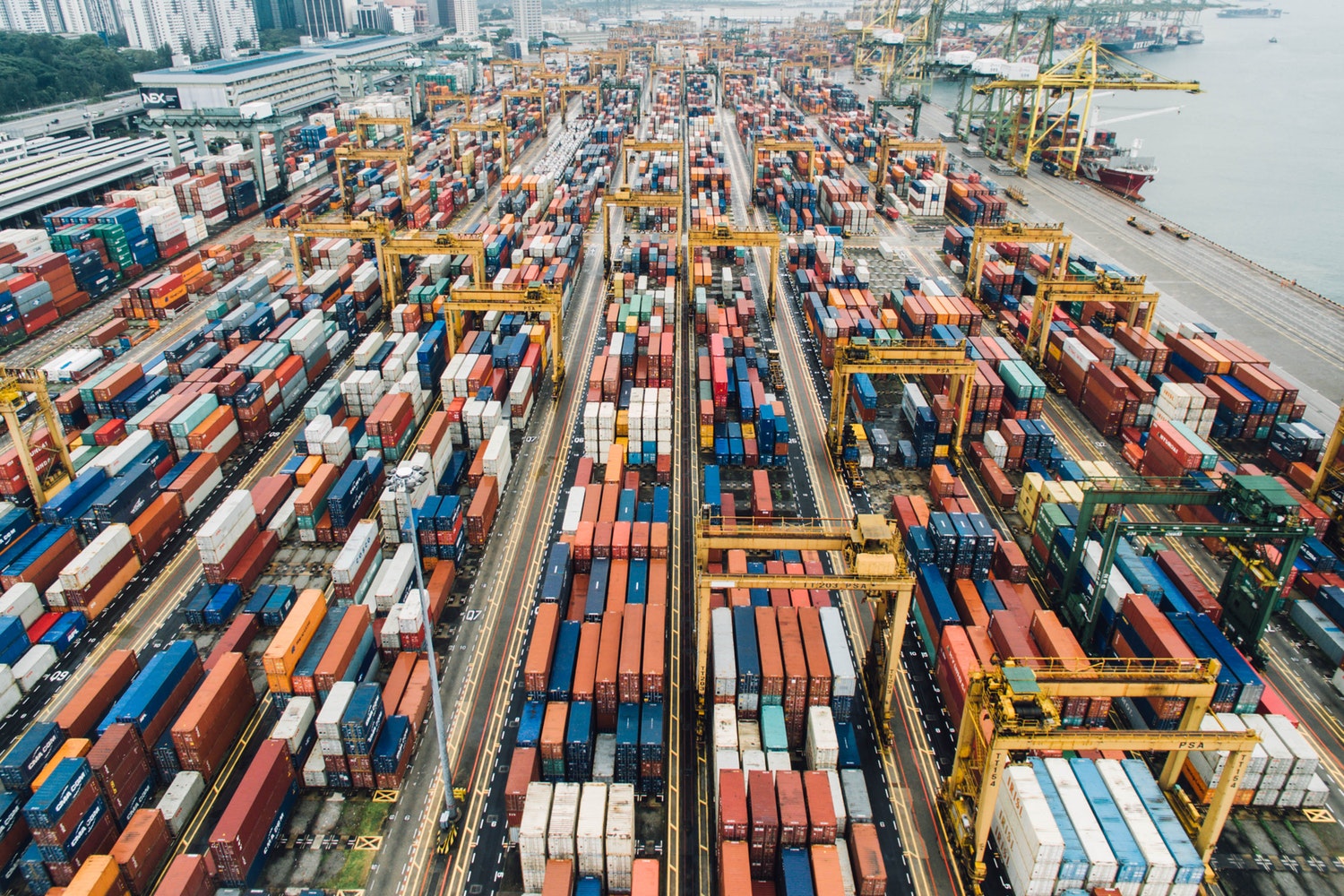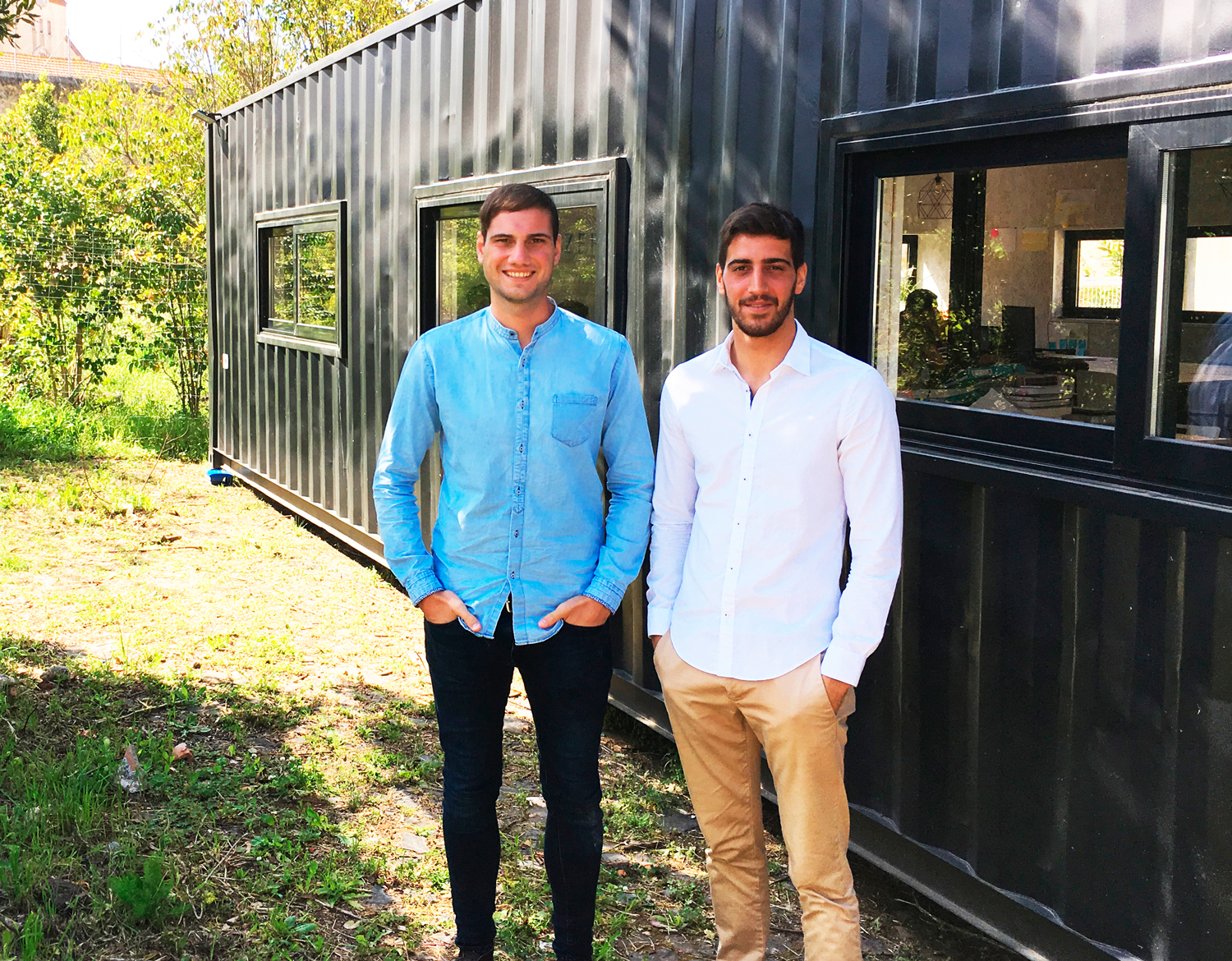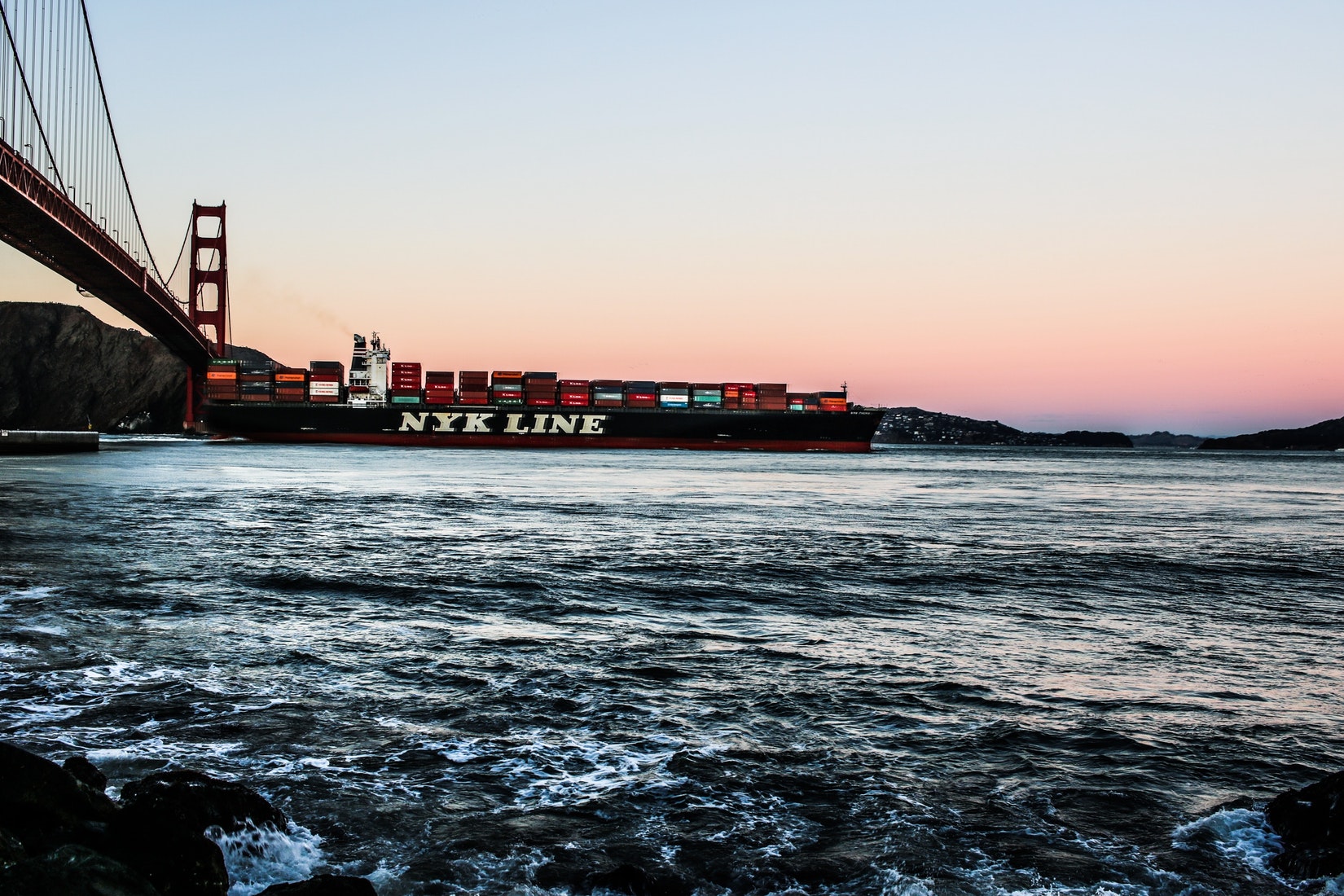 Participe da nossa rede de partners!
Procuramos profisionais da industria que queiram nos ajudar a realizar a transformação digital em todo o mundo.