We are leading ocean carriers to scale sales
with digital rate distribution!
Let us offer you a whole new distribution channel,
completely digital and data-driven.
Be more effective, reach more freight forwarders!
Distribute your freight rates in one click and ship more revenue
Let the market come to you
Delivering rates at the right time and place makes the difference. More forwarders will reach you just by being present when decisions are made. Make sure your rates are visible whenever freight forwarders search for freights.
Simplify operations and lower costs
Focus on the hard cases and let us handle the mass of your sales to help you scale. You won't need to make that many phone calls and send all of those emails, your team's time will get optimized. Add value to your customers!
Access updated market data and insights
Access structured, updated market data and insights to help your decision-making process by sharing with us on real-time your rates. This will help you know better what is your position in the market to improve your strategy.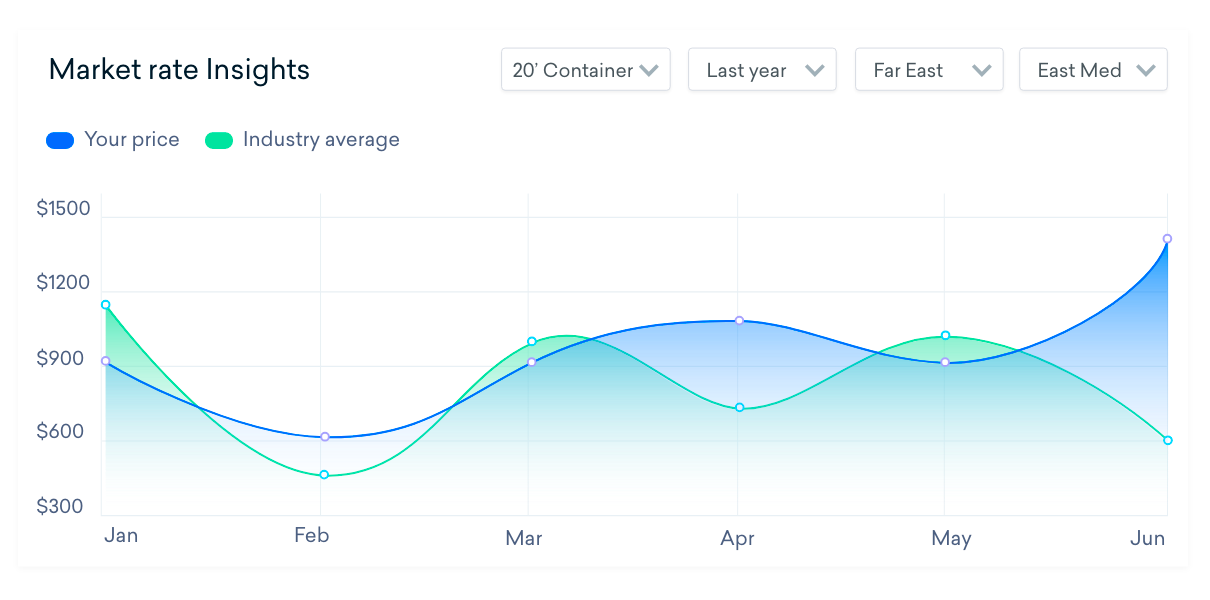 Get on board digitalization ship with flexible solutions
Enjoy all of the benefits of providing updated and real-time data
without any cost.
Adaptable and flexible integration
We have flexible methods to integrate with our service: API, EDI, Web Service, and a rate importation algorithm.
You'll control all aspects of your rates' data, choose who sees which rates, when, and more.